Oregon Tour Experts is a professional services company possessing extensive local knowledge, expertise and resources, specializing in providing professional local tour guides along with additional services of creating customized events, activities, tours, itineraries, transportation and program logistics.
Most Popular Portland Tours
Most Popular Eugene Tours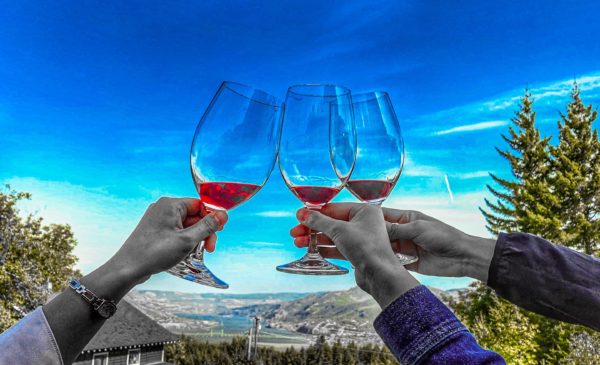 Private Tour Price:  1: $1010 per person 2: $845 per person 3: $680 per person 4: $515 per person 5: ...

Duration: 8:30 am – 5:30 pm Departure: Wednesday, Friday Includes: Professional Tour Guide, Mercedes Sprinter Van, Admission, & Water Pick up locations and ...

Departures: April 9, August 1, September 10. We can also set ...

Departures: Year-round Days of week: Customized for Group Bookings Only Duration: ...