Departures: Thursday; year-round
Duration: 12:00 pm until 6:00 pm (We can customize for private tours or groups)
Public Tour Price:
$239 per person. Requires a minimum of 4 guests for tour to operate.  Minimum can be met by multiple people booking.
Private Tour Price: 
1: $976 per person
2: $737 per person
3: $498 per person
4+: $259 per person
Pick Up Location: Select downtown Portland Hotels. Click here for a list of many hotels we pick up at.
Includes: Tasting fees,  and Professional Tour Guide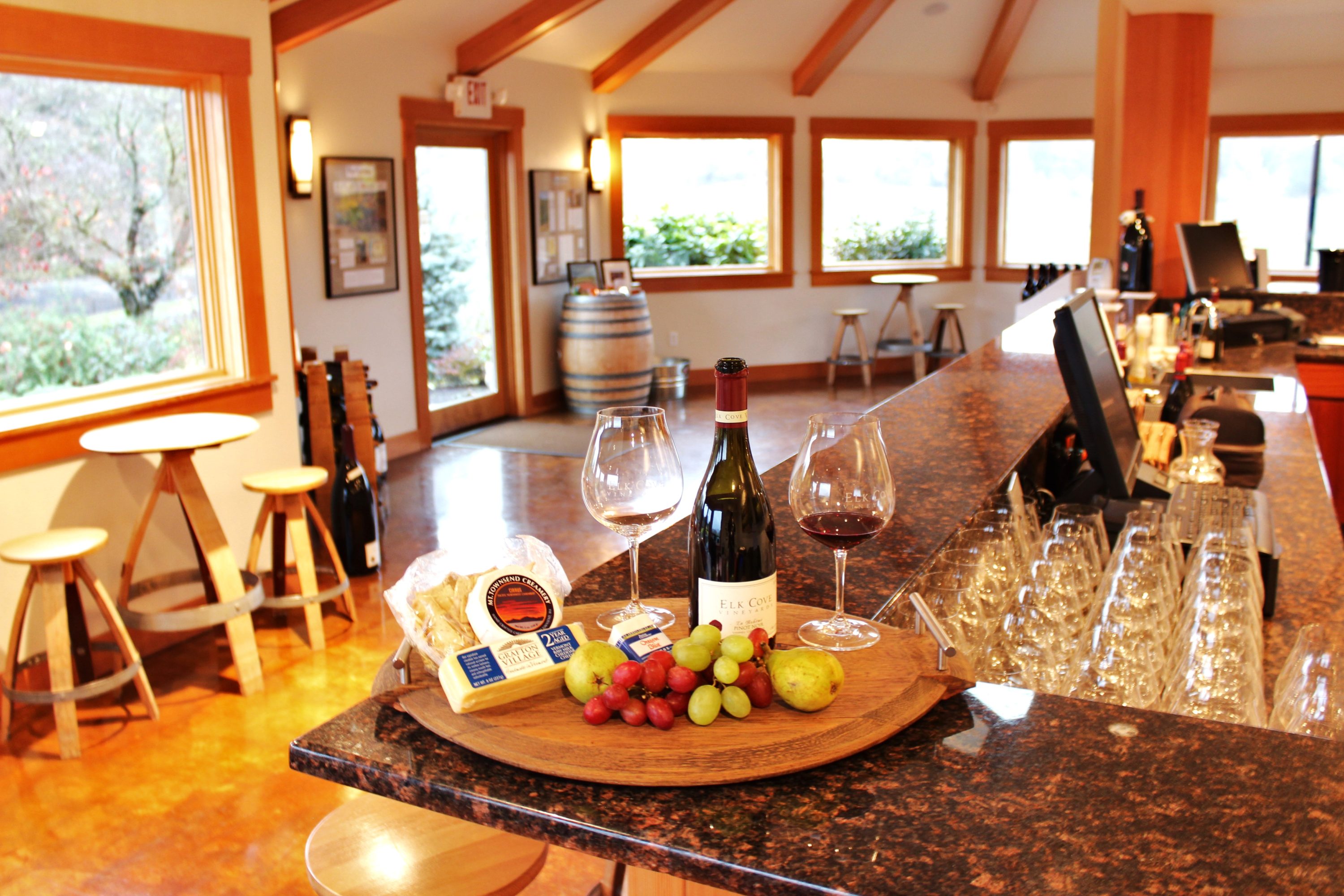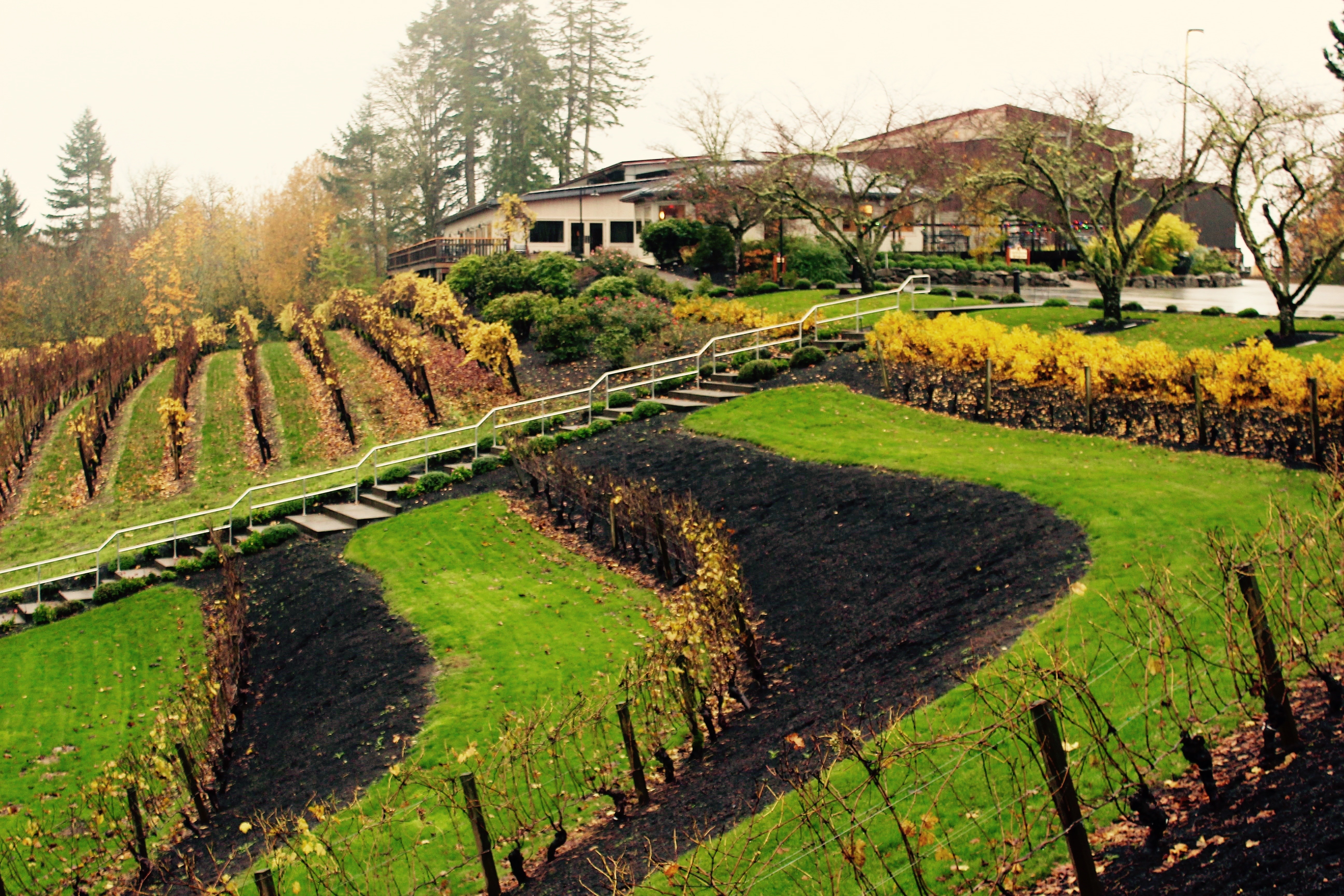 Taste the best Oregon has to offer on this unforgettable wine tasting tour, just a day trip from Portland.  Our informative and relaxing tour will introduce you to the beauty of the Willamette Valley and the exceptional wine it has to offer. Take in the picturesque scenery, stop at 3 local vineyards, and find out what it takes to make great Oregon Pinot Noir.
Highlights
*Visit Oregon's famous Willamette Valley, one of the best wine regions in the world for Pinot Noir, and the best Pinot Gris in the country
*Enjoy a day full of wine tasting, education and fun for all whether first-time visitor, wine novice, or experienced connoisseur. Our wine tours near Portland, OR offer something for everyone. 
*Taste a diverse range of wine styles, including whites, reds, sparkling, and rose'.
*Learn about Willamette Valley wines and the unique terroir, all while relaxing and taking in the incredible views of the countryside.
*Sign up for both a Willamette Valley wine tour from Portland and a Columbia Gorge wine tour for 2 days of wine tasting and double the fun!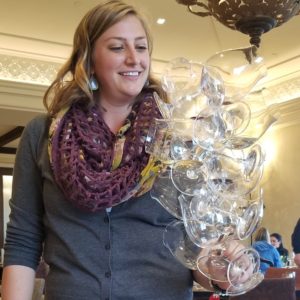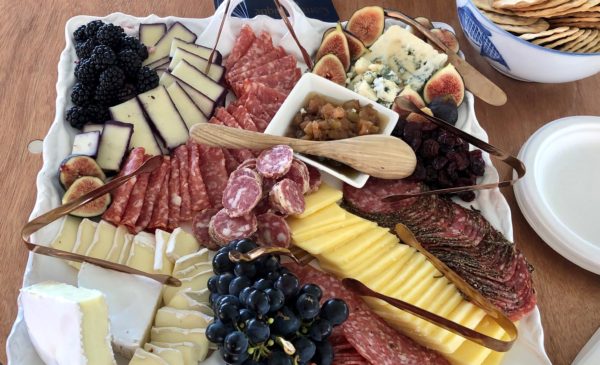 The best wineries in Oregon lie just under an hour's drive from Portland in the Willamette Valley, a thriving wine region known for its outstanding Pinot Noir. The Willamette Valley is one of the world's leading Pinot producers, and with over 550 wineries and 22,000 vineyard acres planted, it is the largest and most important wine region in Oregon. Early Willamette Valley winemakers first planted Pinot Noir in the 1960's. These wine pioneers believed Pinot Noir would flourish in Oregon because of the diverse soil types, cool temperate climate, and long summer sun. Today Willamette Valley wineries are recognized as one of the premier wine producers in the world, especially the award-winning Pinot Noir. They consistently earn top honors for other cool-climate varietals, including Pinot Gris, Chardonnay, and Pinot Blanc.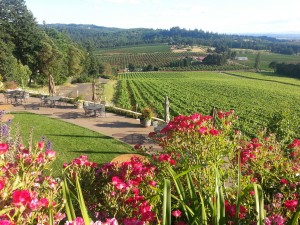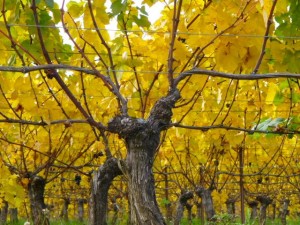 Join us as we explore the wine country roads and take in the unparalleled beauty of the Willamette Valley.  Leave the driving to our guides, unpretentious wine enthusiasts committed to ensuring you both learn about and enjoy the unique character of Willamette Valley wines. They will fill you in on the history of the region and why the Oregon wine industry continues to expand. With everything from small family-run operations to large, well-financed facilities, our guides have already figured out the best Willamette Valley wineries to visit. Among the 550+ wineries located in this region, we will visit 3 of the following:
Blizzard Wines – Ardiri – Elk Cove Vineyards – Montinore Estate – David Hill – Vidon- Abbey Creek –  Tresori – Colene Clemens – Erath Vineyard, Blizzard,  and more….