Dates: May – October (weather permitting)
Departures: June 19, July 16, August 1, September 11
Duration: 3-days & 2-nights
Pricing: $885.00 per person  (package require 6 minimum / 13 maximum)
Includes: Transportation, Professional Tour Guide, double occupancy hotel rooms, breakfast daily at hotel, activities listed.
SMALL GROUP PACKAGE – PLEASE INQUIRE FOR LARGER GROUPS
Loading…
HIGHLIGHTS:
*Silver Falls State Park
* Oregon Wine Tasting
* World renowned Crater Lake National Park
* High Desert Museum
* Timberline Lodge National Historic Landmark & Mt Hood
Itinerary: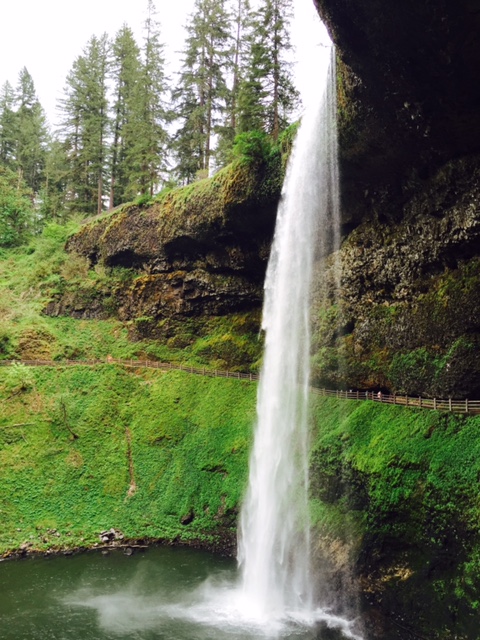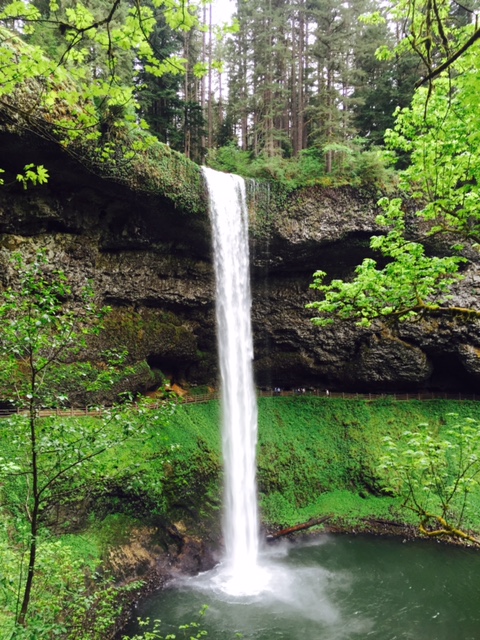 Day 1- 9:00 am Depart Portland to Silver Falls State Park
People call it the "crown jewel" of the Oregon State Parks system, and once you visit, you know why. Silver Falls State Park is the kind of standout scenic treasure that puts Oregon firmly onto the national—and international—stage. Its beauty, boundless recreational opportunities and historic presence keep it there. Nestled in the foothills of Oregon's Cascade Mountains, less than an hour east of the state capital of Salem, the sprawling 9,200 acre property is the largest state park in Oregon, and one of the most popular. You will be able to check out the famous South Falls and see what a 177-foot curtain of water looks like from behind. We will also visit North Falls and you will be able to walk behind it!
Lunch (on own) in Silverton, Oregon.
After lunch we will depart Silverton for wine tasting

After lunch we will take you out to a Willamette Valley Winery. The wine region in the Willamette Valley, which was once known for fruit orchards and nurseries has transformed into one of the country's premier cool-climate varietal producers. The unique relationship between volcanic Jory soils, elevation and protective micro climates has consistently proven ideal for vineyards, and has produced Oregon's top Pinot Noir for decades. Enjoy the wine at one of Oregon most renowned local vineyards.
Tonight you will have the opportunity to explore the wonderful town of Eugene.
Overnight Eugene, Oregon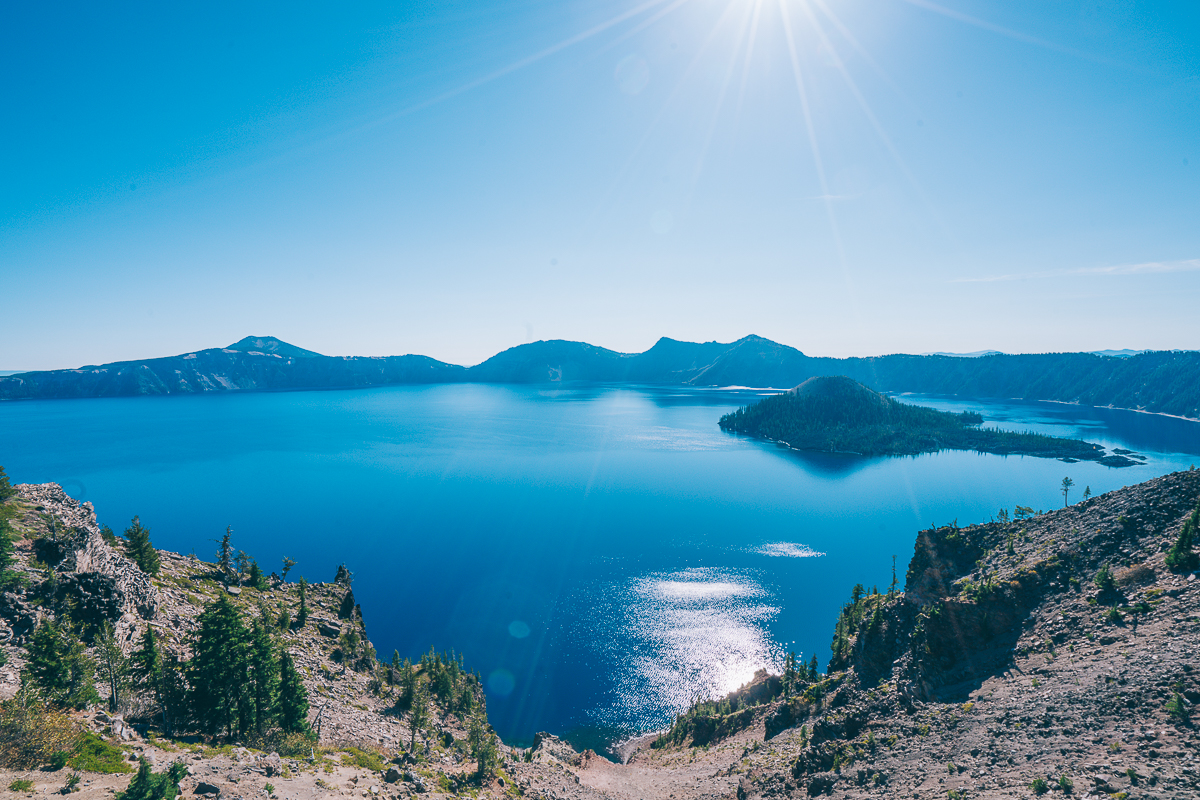 Day 2- 7:30 am Depart for Crater Lake National Park
As we drive to Crater Lake we will stop at Salt Creek Falls which is Oregon's second highest single drop waterfall, cascading 286 feet (87m). (Multnomah Falls is the highest.) This waterfall is also one of Southern Oregon's most powerful falls, with an average yearly flow of 50,000 gallons per minute surging over the rocks.
Upon arrival at Crater Lake we will spend half the day visiting all the incredible vistas, visitor centers, overlooks & Historic Lodge. Crater Lake has inspired people for thousands of years with some of the 1st Native Americans who discovered it's beauty and mystic. No place else on earth combines a deep, pure lake, so blue in color; steep surrounding cliffs almost two thousand feet high; two unique picturesque islands; and a violent volcanic past. It is a place of immeasurable beauty and the Nations deepest lake over 1,900 ft deep.
Lunch Crater Lake National Park (not included)
Overnight in Bend, Oregon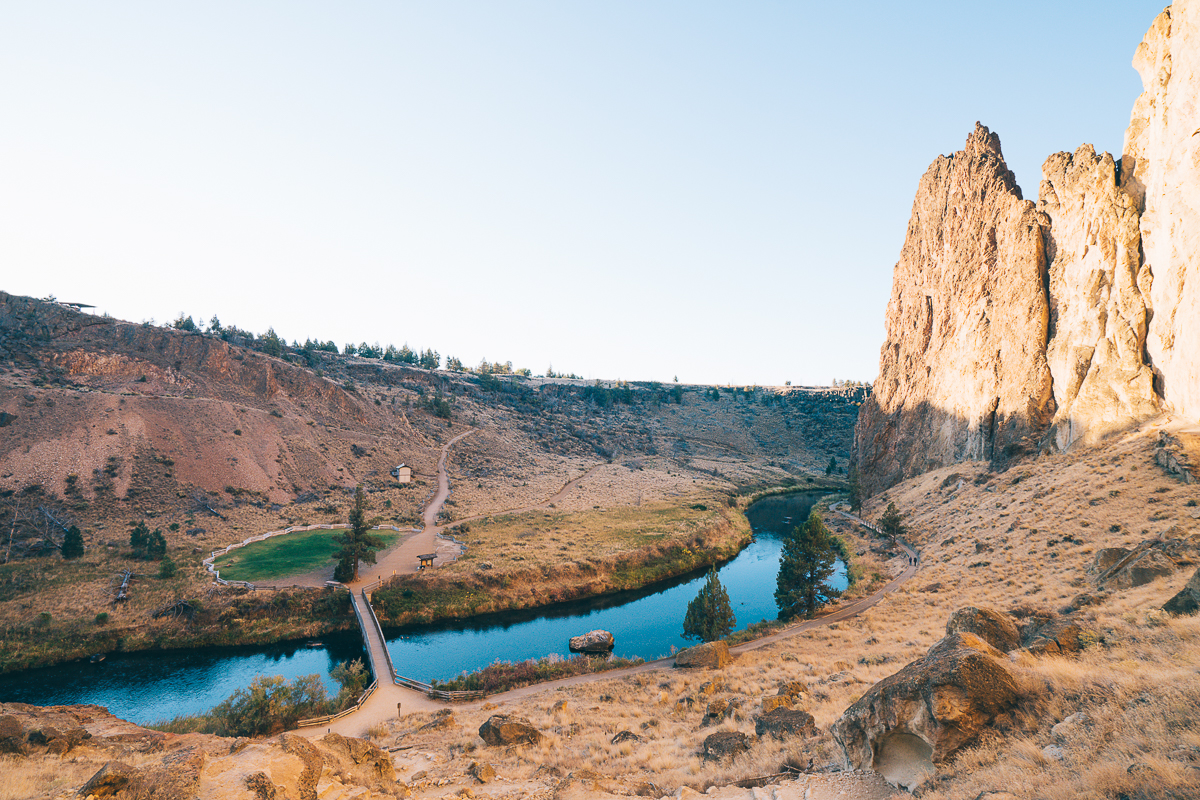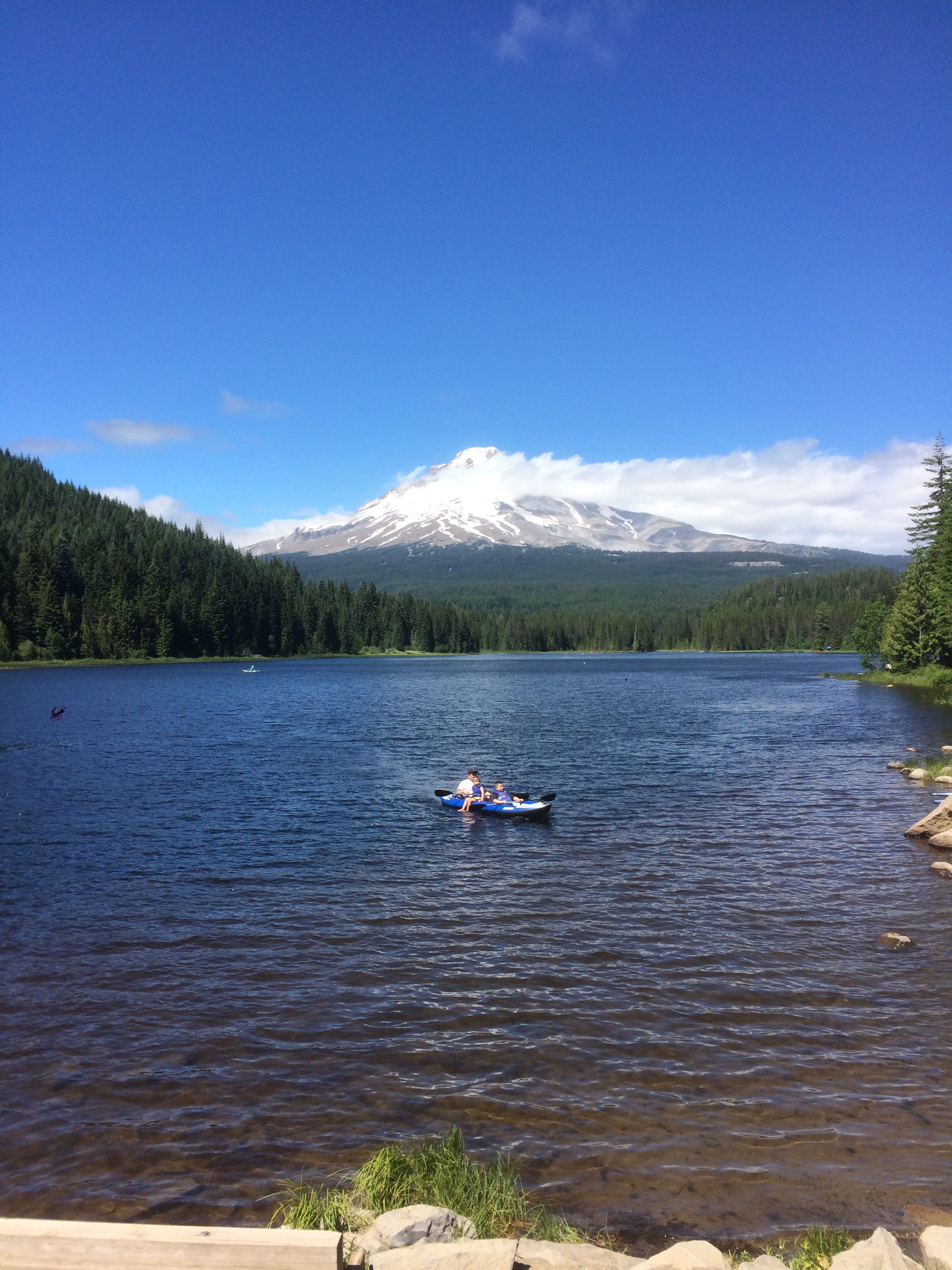 Day 3- Bend to Portland
This morning we will visit the High Desert Museum. This unique museum reveals the natural world and cultural history of the West's High Desert region through artful exhibits, alluring animals, engaging programs and meaningful history. Discover why they're rated the #1 Thing to Do in Bend by TripAdvisor!
The Museum is feels like stepping into a different time and place. Get close-up views of native wildlife such as river otters, bobcat, and birds of prey. See art through a different lens. Chat with historic characters who'll share tales of early Oregon explorers and settlers. Visit an authentic homestead and sawmill from 1904 and learn about Native American culture and history.
Next we will make a brief stop at Smith Rock State Park, which is one of the 7 Wonders of Oregon. Its towering rock spires have beckoned climbers from around the globe since the 1980's. Today many other outdoor explorers have heard the call. Many believe that Smith Rock is named in honor of John Smith a Linn County lawman or Pvt. Volk Smith a soldier who fell to his death in the park during a battle with the Northern Paiute in 1863. The debate continues…
Next stop Timberline Lodge! You won't see anything else like it, anywhere. Legendary, awe-inspiring, a tribute to the rugged spirit of the Pacific Northwest. Monumental lodging on Mt Hood with year round skiing. This isn't your average, run-of-the-mill ski lodge. Declared a National Historic Landmark in 1977, Timberline Lodge is one of Oregon's most popular tourist attractions, drawing nearly two million visitors every year. Considered an architectural wonder, it's still being used for its original intent—a magnificent ski lodge and mountain retreat for all to enjoy.
Return to Portland – Overnight hotel not included
Click here for Terms & Conditions
Save