Dates: year round
Days of week: Mon-Tue-Wed-Thu-Fri- Sat – Sun
Duration: 1 night & 2 days (requires 4 or more guest)
Departures: 12:30 pm until 6:00 pm (customized for private or passenger van or buses for group)
Pricing: $450.00 per person based on double occupancy (min 4 or more person required to operate, tasting fees, transportation, hotel, professional tour guide included)
Pick Up Location: downtown Portland hotels or pre – arranged Locations
View Customer Comments: Click here!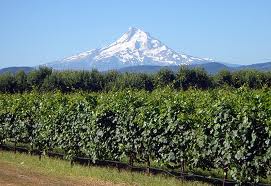 Grape growing in the Columbia Gorge AVA climate, temperature (winter; summer), and rain vary from the eastern end of the Columbia Gorge AVA to its western end. The Columbia Gorge AVA western boundary is approximately 24 miles east of the crest of the Cascades. As the marine air reaches the Columbia Gorge AVA rainfall is about 36 inches per year. Where that air exits the Gorge to the east, it will leave less than 10 inches per year. As the climate warms heading east, the vineyard plantings change from those grown in Burgundy and Alsace to those from Bordeaux, Provence and Italy. At the Columbia Gorge's eastern border, the climate has become one of the Columbia Valley AVA… a continental high desert climate. The diversity of wine grapes grown in the Columbia River Gorge are unlikely to be matched elsewhere is such a small stretch of land.
Your group will be met by a representative of America's Hub World Tour to start your journey up the Columbia River Gorge National Scenic Area. Travel via a Luxury company private vehicle, vans or buses depending on size of group.
Maryhill Winery, being a destination all in its own, has a stunning location high above the Columbia River affording specular views of the landscape to include the Cascade Mountains, vineyards and more.
Itinerary Summary:
Day1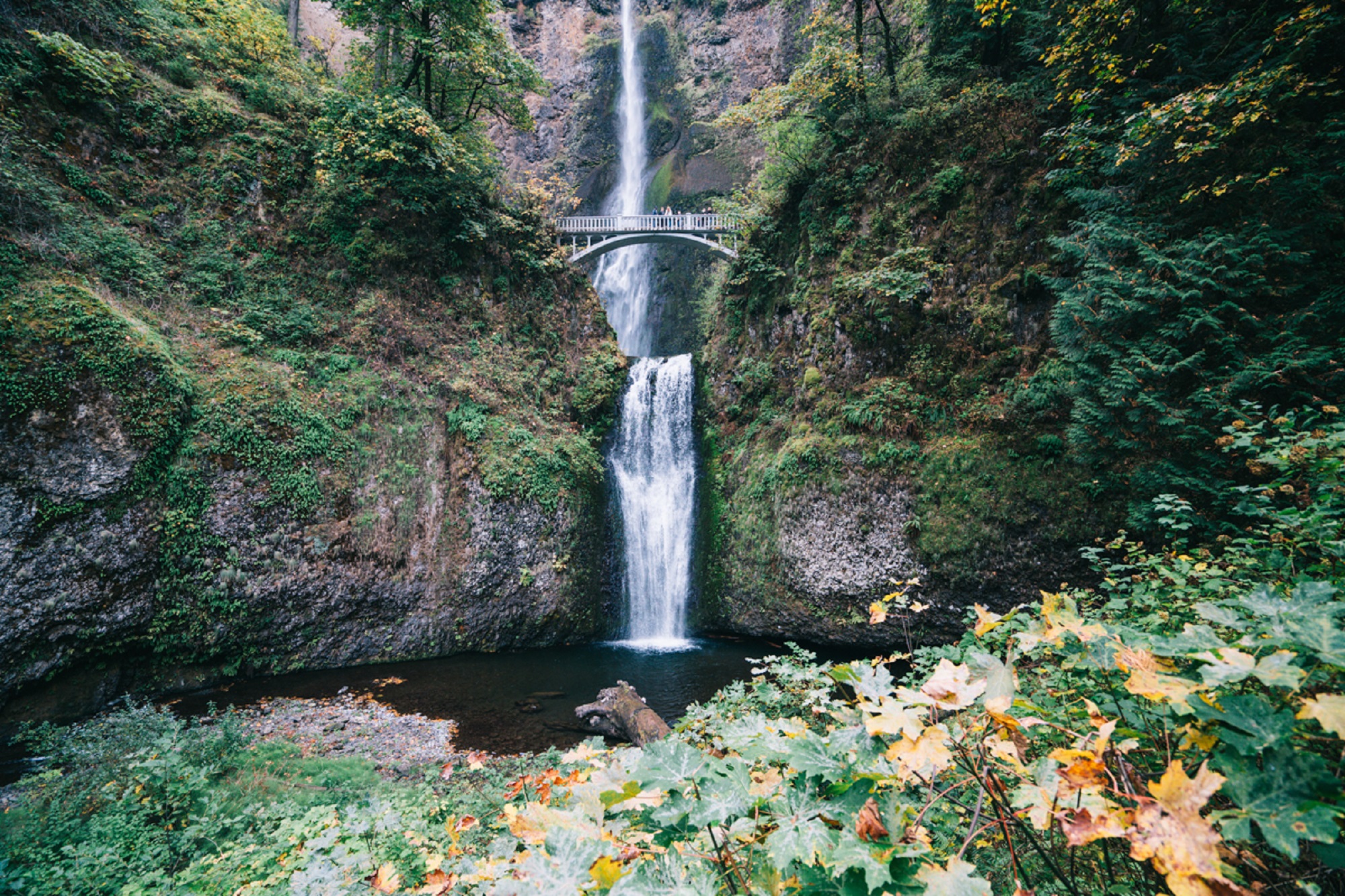 9:00am Depart Portland for the Columbia River Waterfalls; Wahkeena, Multnomah & Horsetail along the Old Scenic Highway.
Lunch in Hood River followed by 3 winery visits:
Wineries may include: Marchesi Vineyards, Pheasant Valley, Phelps Creek, Catherdral Ridge, Viento, Mt Hood Winery, Wy'East
Hotel Check in (The Dalles), Dinner on own
Day2
Breakfast; Checkout
9:00am Depart for Maryhill Winery; Stonehenge
Who hasn't heard of the ancient, Neolithic structure situated in the county of Wiltshire, high on Salisbury Plain in England? Its massive stones, broken and fallen from age, have stirred the imagination of man for centuries. There is nothing quite like this famous prehistoric monument anywhere else in the world. Or is there?
Near the town site of Maryhill, Washington, three miles east of Maryhill Museum of Art, stands a replica of Stonehenge built by Samuel Hill. Dedicated in 1918 to the servicemen of Klickitat County, Washington who died in the service of their country during the Great War, Hill's Stonehenge Memorial stands as a monument to heroism and peace.
Return to The Dalles for lunch and 3 Winery visits that may include:
Sunshine Mills Tasting Room, Dry Hollow, Jacob Williams, Cascade Cliffs, Memaloose
Return to Portland
_______________________________________________________
Group Rates: n/a
Customized and Private Tours: All tours can be customized and/or made private. Please contact us for details and pricing.
Tour Departure/Pick Up: Complimentary pick up at Portland area hotels or pre arranged locations. Customers will be notified prior to any cancellation 24-hours in advance when possible. Departure times may vary.
Tour Price Includes: Transportation, tour guide. All applicable fees, unless otherwise stated. Lunch and Gratuity NOT included.
Requirements: Tours require 4 person minimum for confirmation. Please contact us for current status of tour.
Payment: On-line reservations can be made using a credit or debit card. Payment will be processed immediately to secure your reservation. Payment on day of pick up will not guarantee your reservation.
Traveling alone, looking to meet visitors from around the world? Contact us!